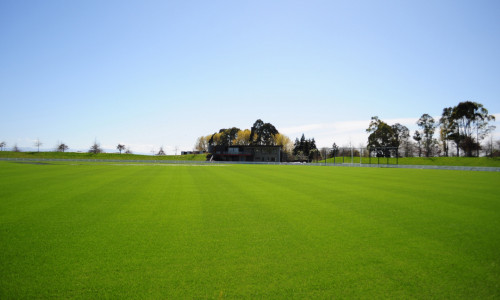 Posted on 12 February 2021
A multi-sport masterpiece
Saxton Field is the regional multi-sport hub for the Nelson Tasman region, hosting over 20 different sporting codes within 65 hectares of natural park-like surroundings. Owned jointly by Nelson City and Tasman District councils, Saxton Field provides sporting solutions for a regional population of over 150,000 people and experiences large user volumes all year round.
More
Posted on 01 February 2021
A smart little city
With just over 50,000 residents, Nelson is a smart little city nestled in the eastern side of Tasman Bay at the top of the South Island.
More