Posted on 12 February 2021
An oasis in the city
Following renewed calls for the revitalisation of Blenheim's CBD, Bythell Place was identified for redevelopment. Bordered by eateries, bars and restaurants at the confluence of central city lanes, Bythell Place is a high foot traffic hub throughout day and night.
More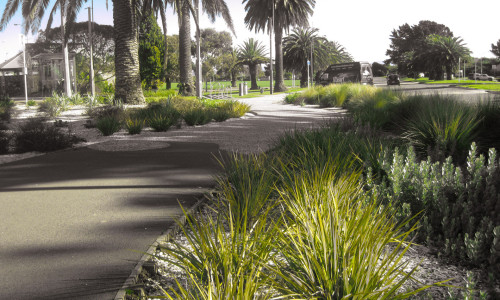 Posted on 12 February 2021
Somewhere special for the kids
Tahunanui Beach is an iconic destination in the heart of Nelson City. Loved by locals for generations and featuring dozens of user precincts, Tahunanui beach and its surrounds give users easy and immediate access to important natural environment experiences.
More